I need to I need to!

Okay - things of significance over the last two weeks (in pictures and words)...



I walked 90km of 100km walk (ie, cacked out 10km from the finishline because I really just wanted to eat a fry-up and take a nap)








JFK and I raped the Royal Garden Hotel for a high class dimsumathon (that Filipina made me eat pig stomach! And it was good)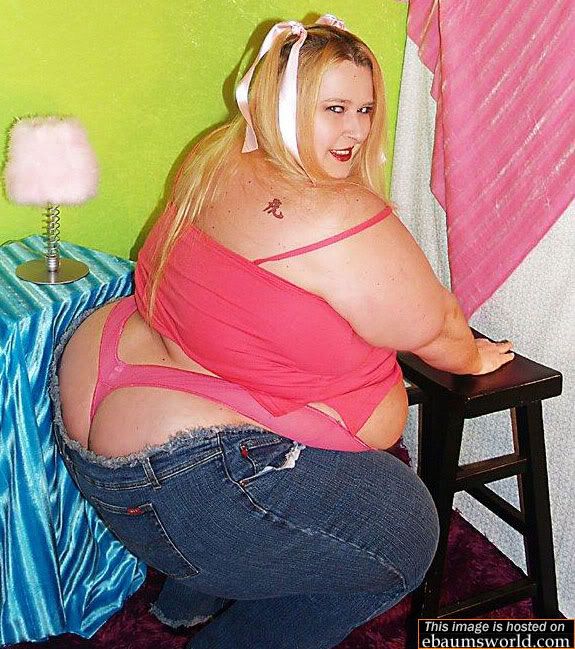 I gained half a stone (estimate) from eating 2 extra meals and 1+ Cornetto per day since I quit smoking










I seem to have quit smoking








My baby left me for a strip mall :(












Next week: toilet art rollout, back to mother(land) nature, the end of full-time employment, fitness.